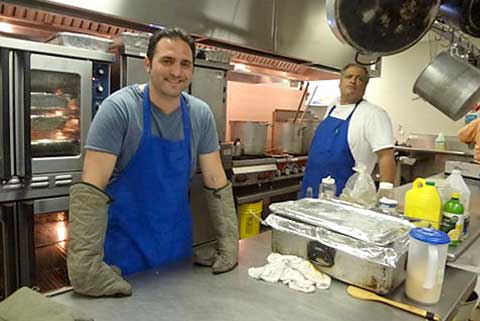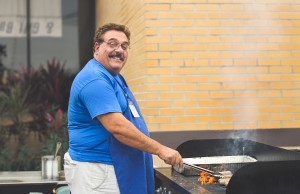 It's that time of year to Meet… Greet… and definitely be Greek!
The St. John's Annual Greek Festival provides an opportunity to share our faith as well as food, dancing and lots of fun. This event only happens with hard work from our church community, outside Volunteers and YOUR support!
Thank you for taking time today to SIGNUP and HELP during this fun filled weekend!
Click HERE for General Signup.
Sincerely,
Sandra Pappas
Festival Manpower Committee – Team Leader
c) 813-785-3747
tpagreekfestival@gmail.com