About the OPA! Party Tent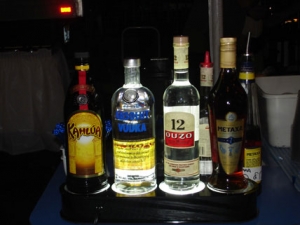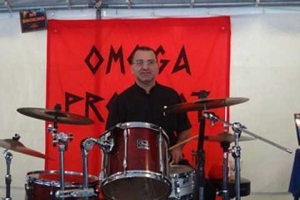 OPA! Party Tent
This is our 5,000 square-foot outdoor oasis. Here, festival goers relax, enjoy a cocktail, nibble on some Greek finger foods, and listen to what else?! GREEK MUSIC!
Inside The OPA! Tent find:
The OPA! Bar – where real authentic Greek people hand-mix very tasty, and truly wonderful, cocktails.
Expert grill chefs serving freshly prepared loukaniko and gyros.
Live music throughout the weekend by John Demas & The Omega Project.
Discover
The Opa! Party Tent is where John Demas & The Omega Project play traditional and contemporary Greek music all weekend. John Demas is not only an amazing bouzouki player, and a real Greek guy, he is a classically-trained guitarist, educator, performer, and author.